Follow us on

Twitter

for latest lab news
7/18/2022

Graduate student Yu Zhan gave a lightning talk and presented a poster about his work at "The Yeast Genetics Meeting 2022" University of California, Los Angeles. Good job, Yu!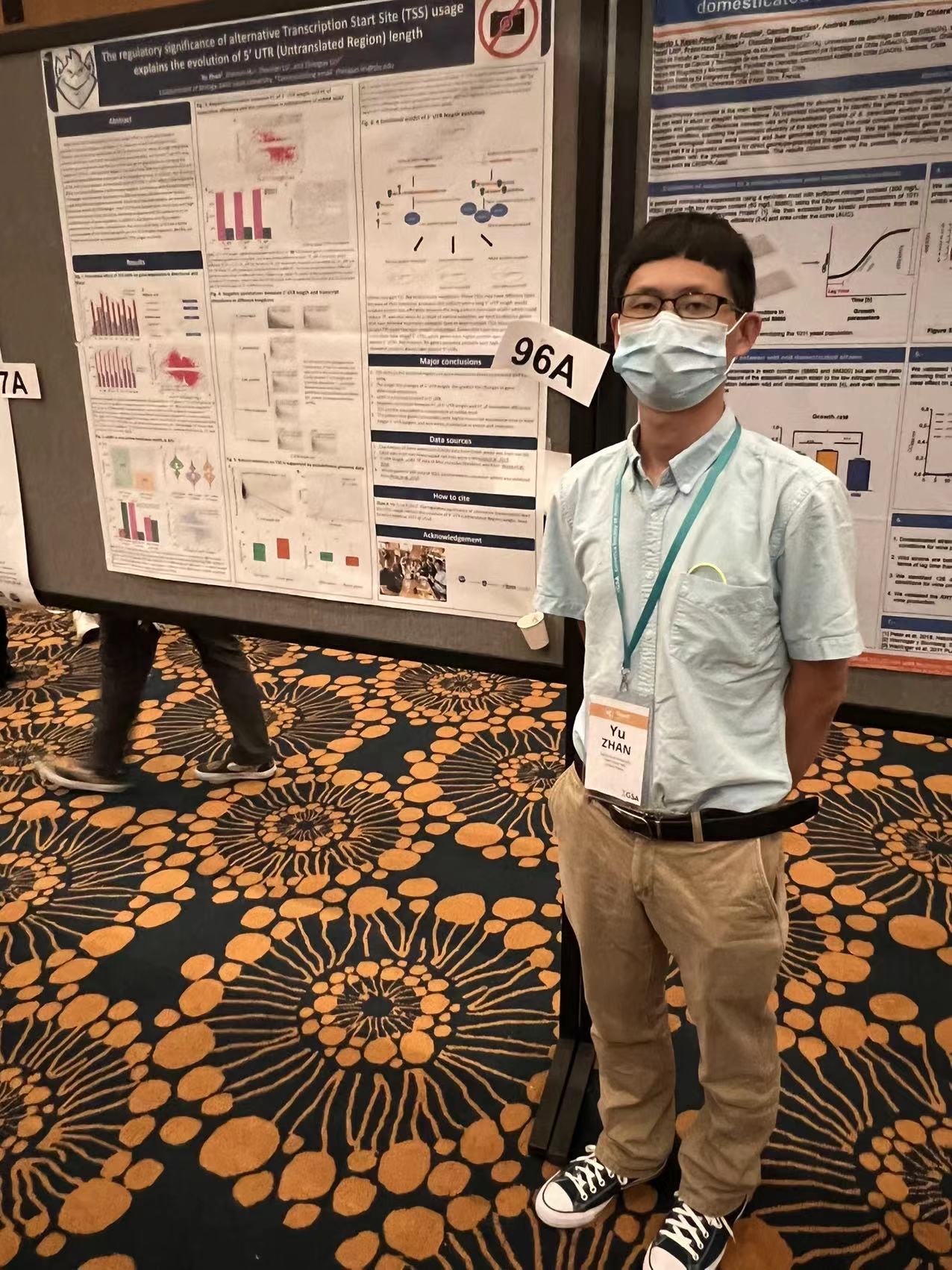 .

5/18/2022

Congratulations to Xiao Niu for successfully passing her Doctoral Oral Exam and advancing to doctoral candidacy. Looking forward to exciting research from her proposed project!

5/6/2022

Congratulations to William Park for being selected to present his research at 2022 Senior Legacy Symposium. The symposium
is organized by the University Honors Program to provide a platform for distinguished students from all majors to share their culminating academic achievements with the campus community.

4/2/2022

Undergraduate student William Park presents his study about the genetic basis of TSS divergence at the 2022 ASBMB Annual Meeting in Philadelphia. Good job, William!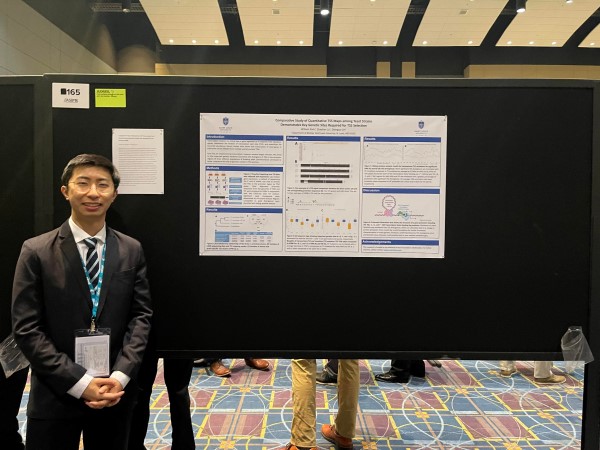 1/4/2021
Our paper on evolution of transcription initiation was selected as the cover story on Genome Research for the issue of January 2021.

1/4/2021


Welcome our new PhD student Xiao Niu

! Xiao received her

BVM. from South China Agricultural University, China

.



10/15/2020


Welcome our new

postdoc

Dr. Zhenbin Hu! Dr. Hu received his PhD from Nanjing Agricultural University.

08/27/2020
Our lab has moved to the newly renovated space on the second floor of Macelwane! Check out our new lab space and student office.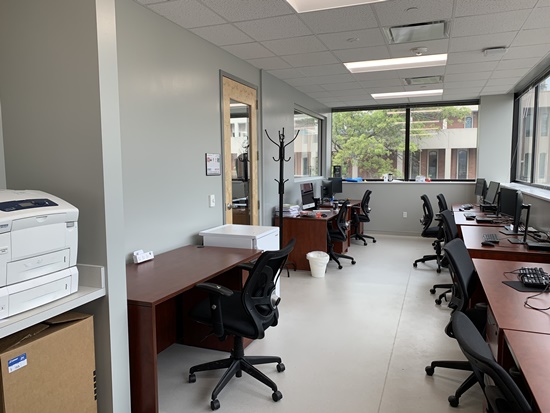 08/17/2020

Welcome our new graduate student Junhao Chen! Junhao received his BS and MS degrees from Zhejiang A&F University in China.

05/01/2020

PhD student Zhaolian Lu passed her dissertation defense with distinction and received 2020 Outstanding Graduate Research Award.
Congratulations to Dr. Lu!


04/09/2020

Graduate student Yu Zhan passed his Doctoral Oral Exam. Yu is officially a PhD candidate in SLU Biology
.
Congratulations to Yu.